Your First Visit
Sutherland Eye Surgeons is located at 570 President Avenue Sutherland, on the corner of President Avenue and Eton Street. Our rooms are an easy 5-minute walk from Sutherland train station and bus interchange. We are situated on the first floor which is easily accessed via the lift and an accessible bathroom is positioned adjacent to our rooms.
We ask that you allow at least two hours for your appointment. Please note that although we recognise that your time is valuable and will endeavour to ensure each patient is seen in a timely manner, our doctors do see urgent patients as required and this can at times upset appointment schedules.
It is possible that you may have drops put into your eyes that can make your vision blurry afterwards and more susceptible to glare. This may last for a couple of hours or more and varies from person to person. It is therefore advisable to bring sunglasses with you and a driver if possible to take you home after your appointment. If you are driving, you will find ample free two- and four-hour parking spots available in the surrounding streets.
Payment is required in full at the time of consultation. It is essential that you have a current referral in order to be eligible for any applicable Medicare rebates. Please note that some tests and procedures do not have an associated Medicare rebate. Please bring your referral, your Medicare card and any relevant private health insurance details with you to your appointment.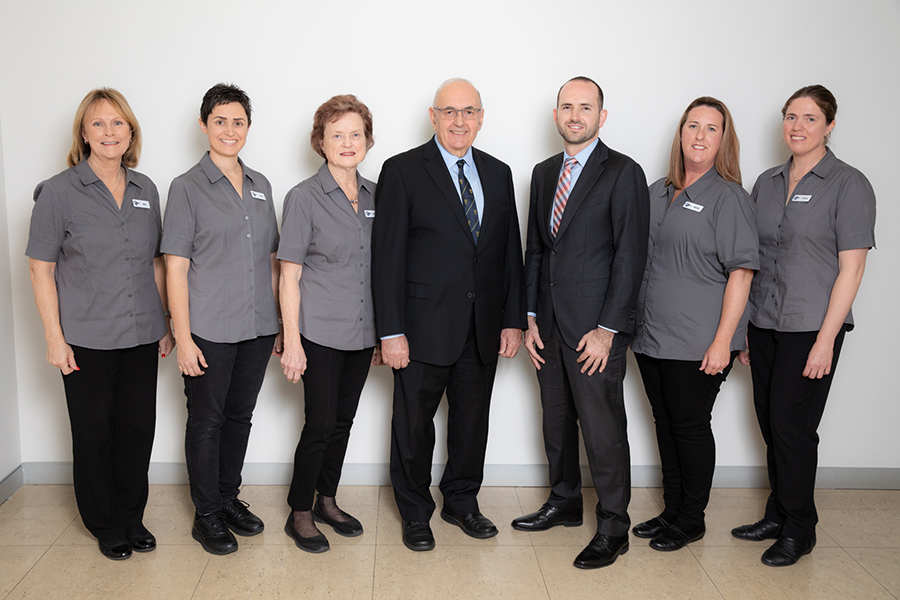 Open Hours
Our reception opening hours are:
| | |
| --- | --- |
| Day | Time |
| Monday | 8:00 – 5:00 |
| Tuesday | 8:30 – 5:00 |
| Wednesday | 8:30 – 5:00 |
| Thursday | 8:00 – 5:00 |
| Friday | 8:00 – 5:00 |
| Saturday | Closed |
| Sunday | Closed |