Sutherland Eye Surgeons. Leading Australian-trained eye surgeons and comprehensive, state-of-the-art diagnostic equipment.
We are experts in the diagnosis and management of all eye conditions. We specialise in cataract, oculoplastics, retinal and macular diseases, glaucoma and comprehensive ophthalmology.
Patient Information
Useful information for your first visit to Sutherland Eye Surgeons.
For Referrers
We will endeavour to see all urgent referrals on the same day.
Conditions
At Sutherland eye surgeons we treat a wide variety of eye conditions.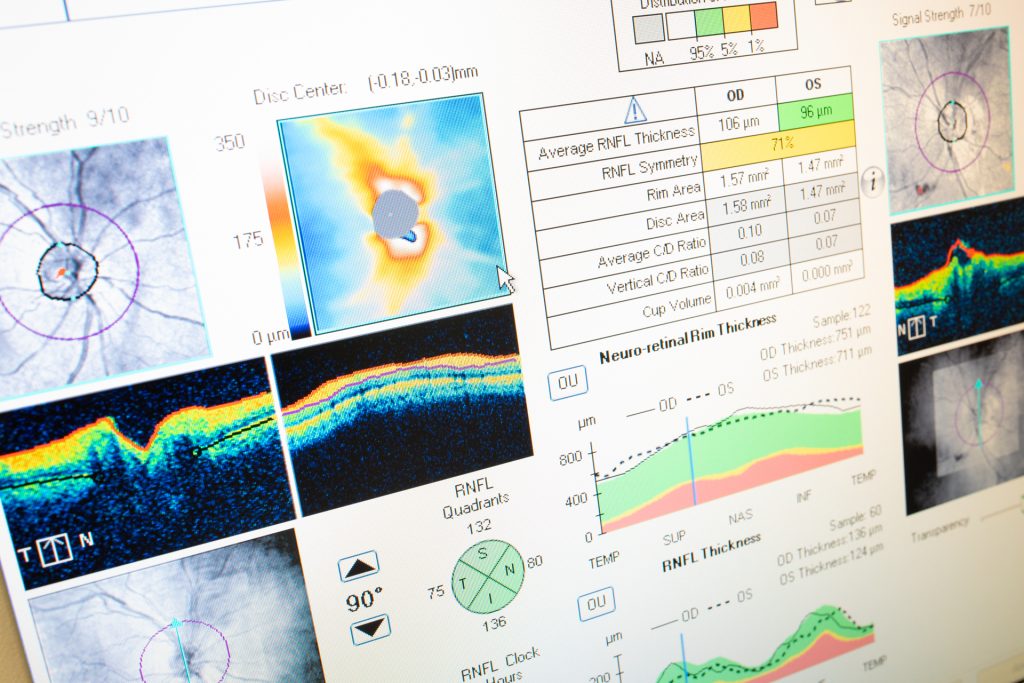 Modern, state-of-the-art clinical practice available right here in the Sutherland Shire.
Our goal is to offer patients in the Sutherland Shire region a world class clinical service. We achieve this through utilising cutting edge diagnostic technology and drawing upon our significant clinical expertise.